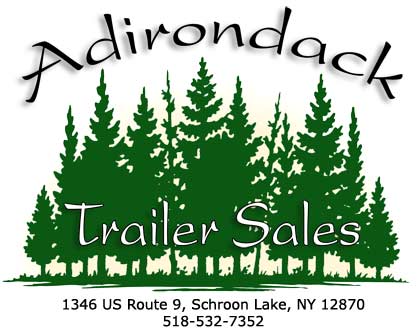 Adirondack Trailer Sales Inventory
Below is a list of some of MANY trailers we currently have in stock. Please roll your mouse over each item to read more about that product and its price. If you dont see what you are looking for, please view through our category of suppliers above. Note the Maxum trailers are now called Cam Advantage. Please call if you have any questions.
Please contact us for pricing & availability as the inventory changes
Prices are subject to change.
Adirondack Trailer Sales
©Adirondack Trailer Sales - All rights reserved · Responsive Website Design by
Rainbow Graphics
You are the visitor. Thank You for stopping by.